The Feels
There were celebrations in Sierra Leone as the last confirmed Ebola patient was released from hospital today starting a 42-day countdown to being declared free of the virus.
Medical staff cheered and danced as Adama Sankoh, 35, left hospital marking what is hopefully the beginning of the end of the country's epidemic.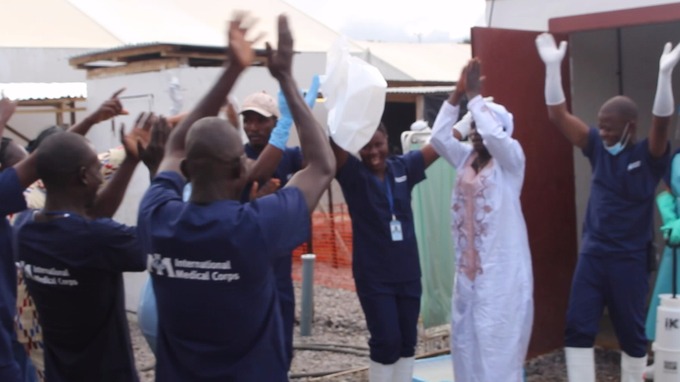 The world's worst known Ebola epidemic has raged in West Africa for more than 18 months, infecting more than 28,000 people and killing more than a third of them.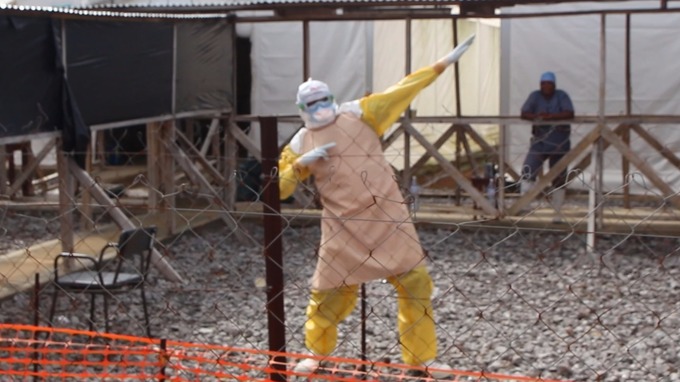 Ms Sankoh, who responded well to treatment and received her second negative test result yesterday, marked her release by placing a paint hand print on the survivors wall at the Mateneh Ebola Treatment Centremark in Makeni.
She then danced her way down a red carpet with as guest of honour of a ceremony attended by President Ernest Bai Koroma.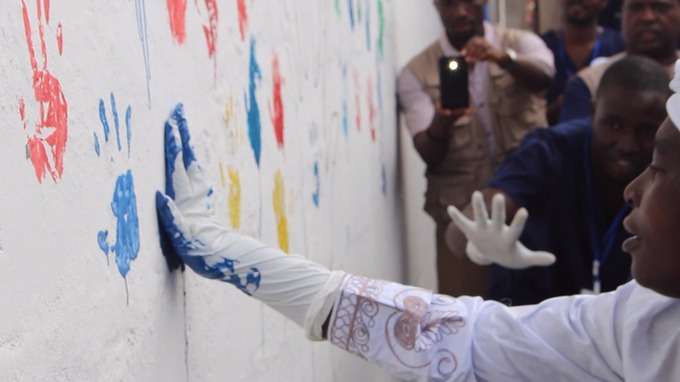 Ms Sankoh is thought to have caught the virus from…
View original post 86 more words