The Arts Mechanical
I've been trying to get to Wonderfest  in Japan for over ten years now and have been blocked for a number of reasons. Still I am amazed at the sculpting level of some of the garage kit makers year after year.
Here's some examples from this year's winter wonderfest.   All from Nekomagic.com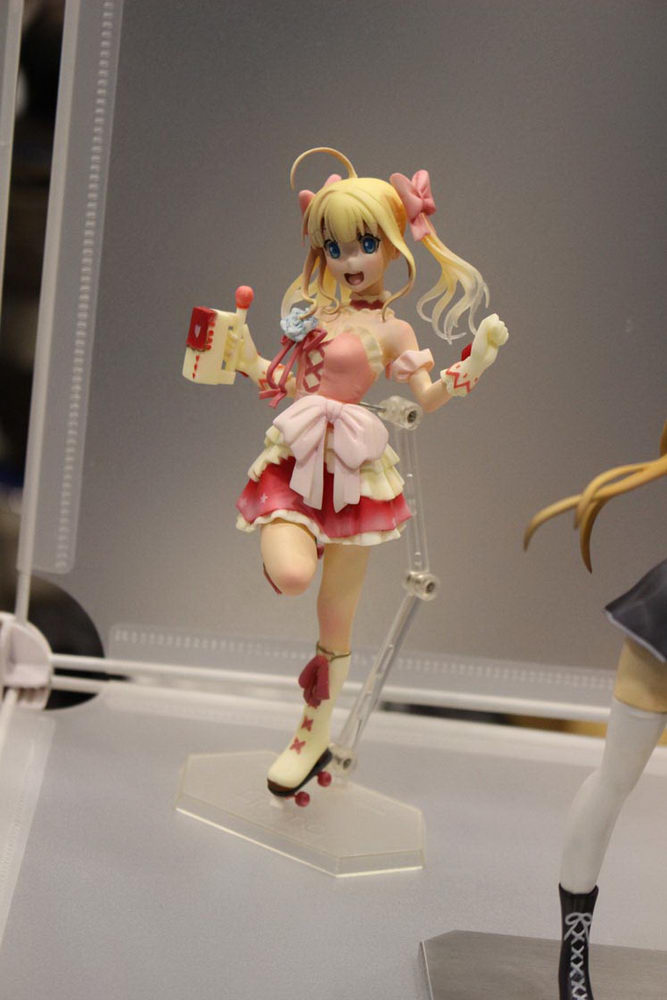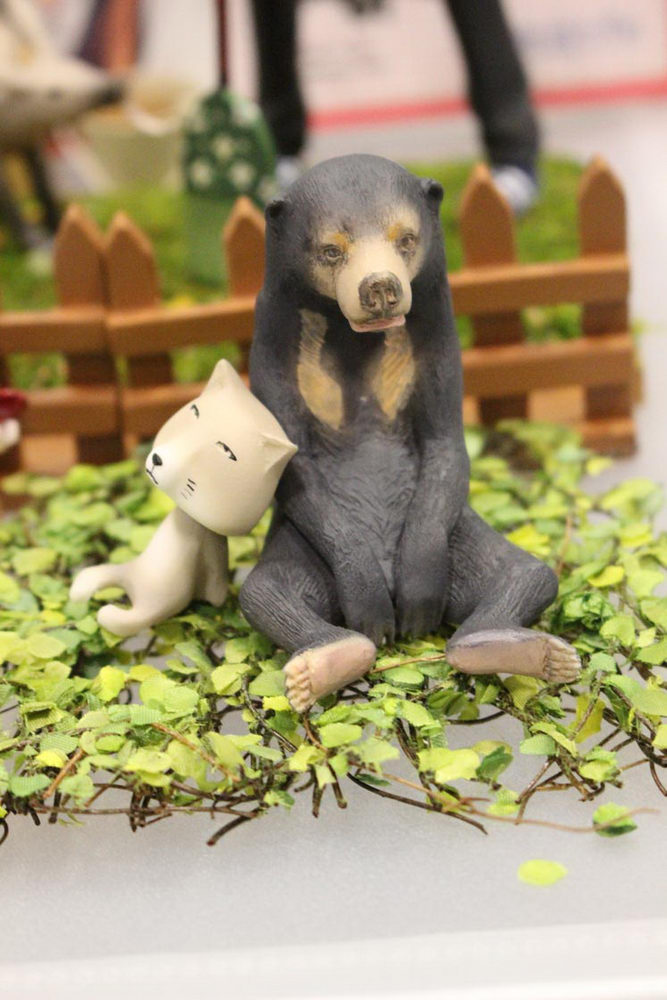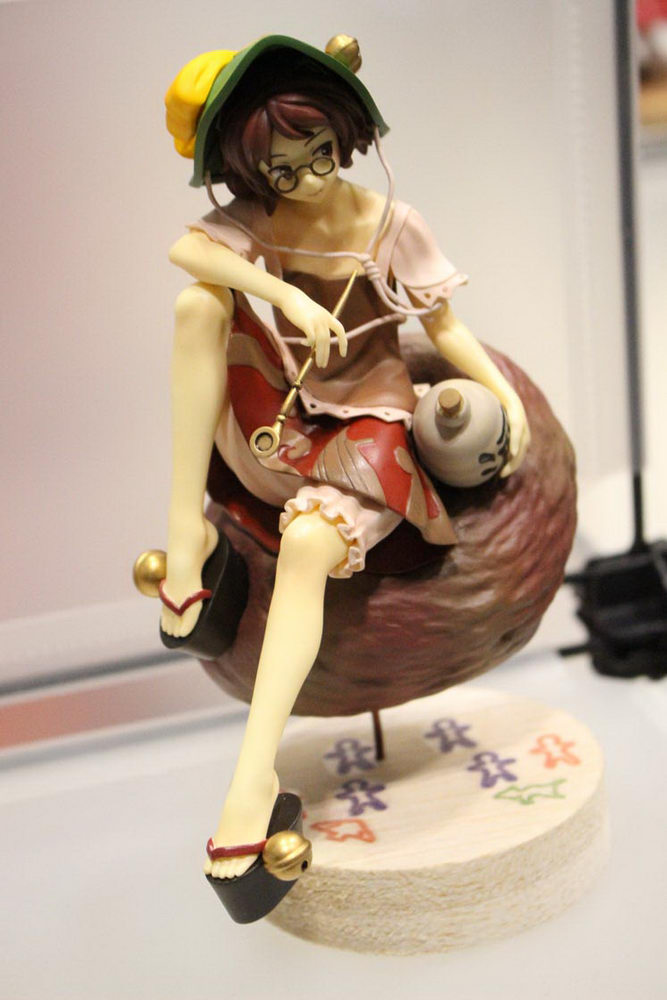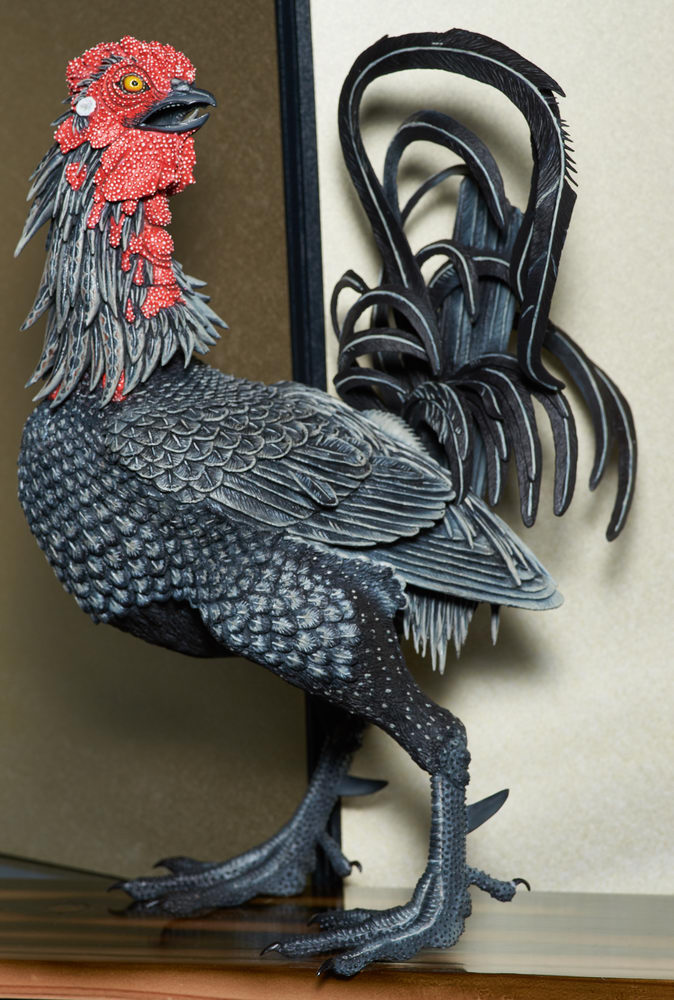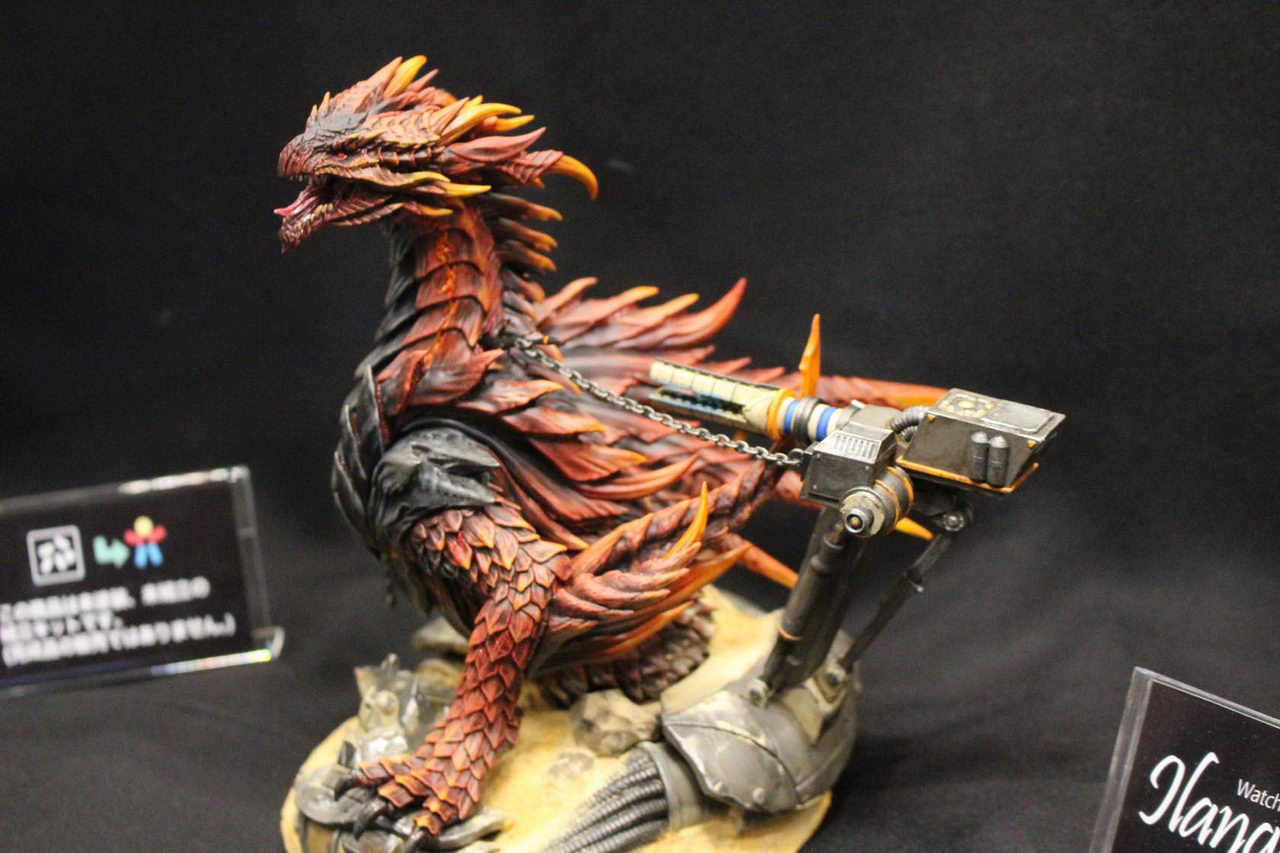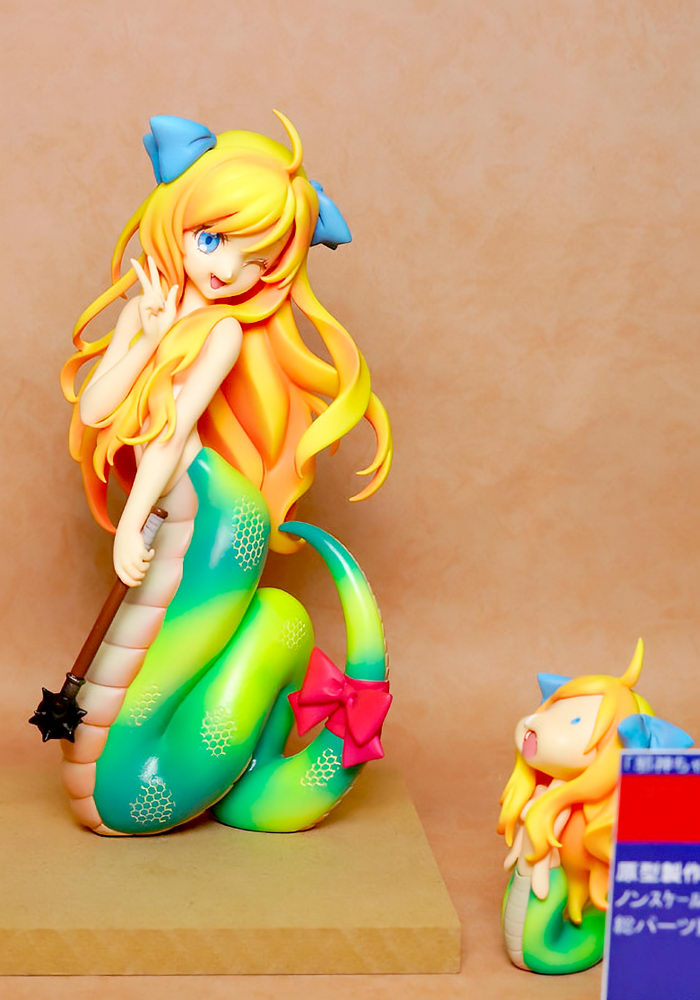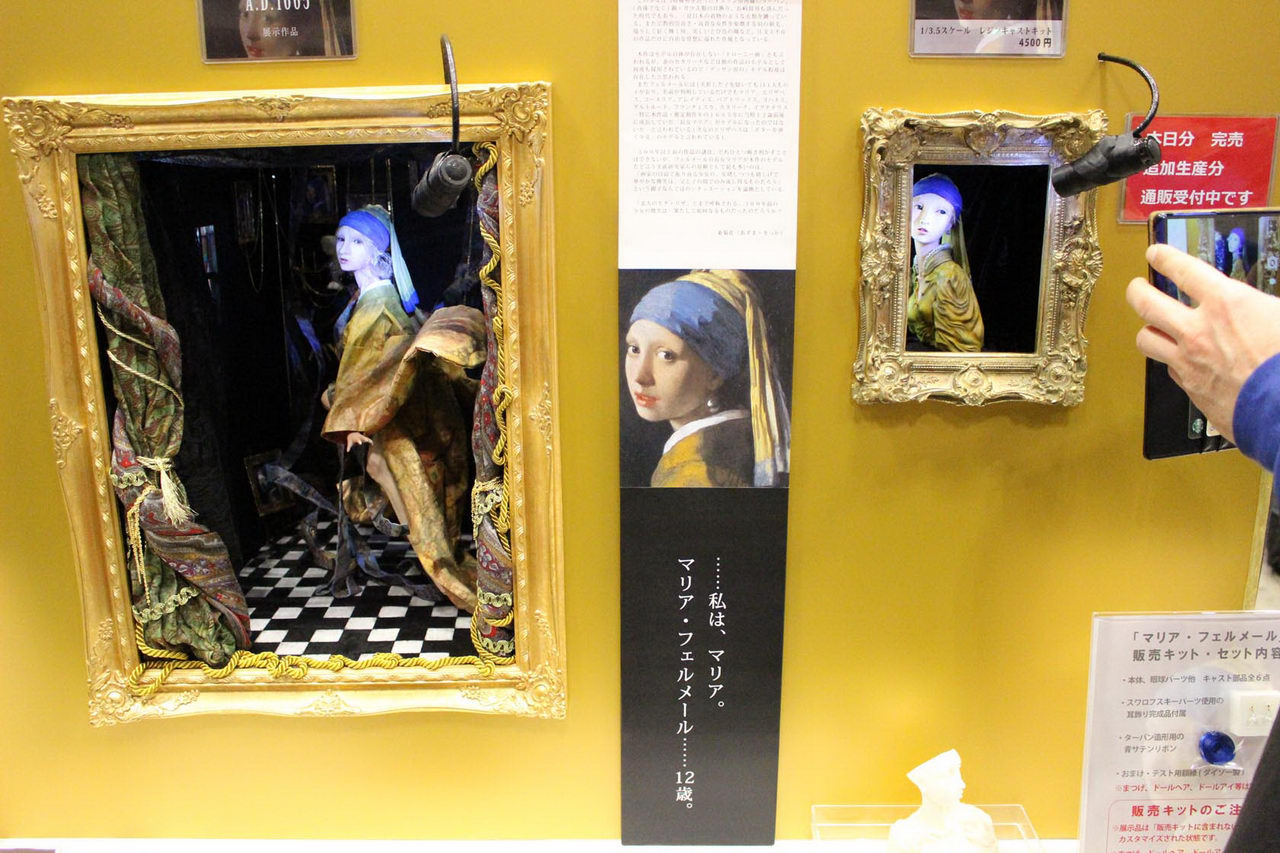 More here:
http://www.nekomagic.com/?cat=1526
many of these are NSFW, so don't look unless your sure
Thanks to Nekomagic.com for the pics:
http://www.nekomagic.com/
The Wonder Festival wiki page:
https://en.wikipedia.org/wiki/Wonder_Festival
The official Wonder Festival page(Japanese)
Some video.
The show runners have set up special licensing deals with the anime producers so that figures made from anime can be made and sold without special licensing deals.  So many of the figures made and sold at these shows are anime related.  Many others are original work.  This is only a sample of the works at a typical Wonder Festival.